Our Global Spread Worldwide ERB LONDON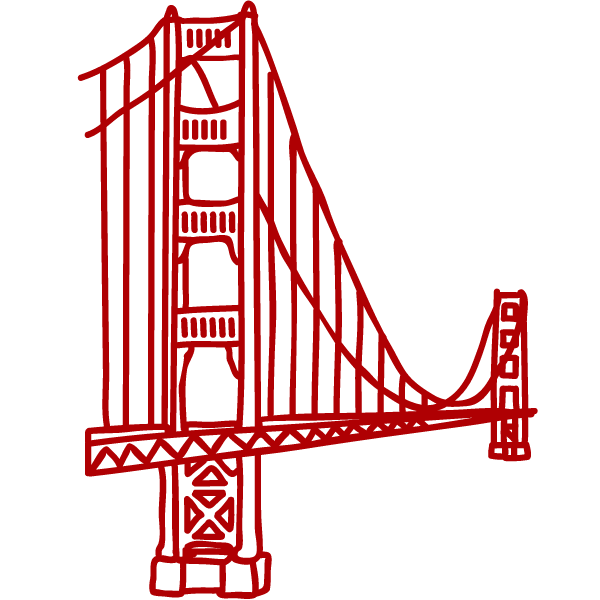 ERB CALIFORNIA
ERB NEW YORK
ERB ISRAEL
ERB specializes in providing a wide range of financial services to multinational  companies with local presence in Israel that are not interested in establishing financial and administrative foundations but rather have ERB act on their behalf as fiscal representatives for all financial and tax needs.
Our Services:
Processing salary data, payment and salary reports.
The Bookkeeper's services.
Pension plans, salary and benefits for employees.
Advice on options, grant and deposit with a trustee.
Financial operation and payments.
Reporting to the authorities, managing contact with the auditor.
Accounting services.
More information about our services:
Salaries are discrete
We are available 24/7 according to Israel and USA time.
Our financial solutions are modular and adapted to the client's needs, as the client grows, we grow with them, accompanying them every step of the way.