Outsourced Financial services for Startup companies
We strive for excellence in everything we do. All the services we provide , in Israel and worldwide, are carried out by our team of experts who will guarantee you peace of mind.
For over 27 years, ERB has been a leader in providing financial services for startup companies locally and worldwide. The comprehensive services provide a professional solution for standard and prudent financial management starting from the first stage of establishing the company and building the financial foundation; to the ongoing management of the entire accounting, taxation and operation of the company for future growth.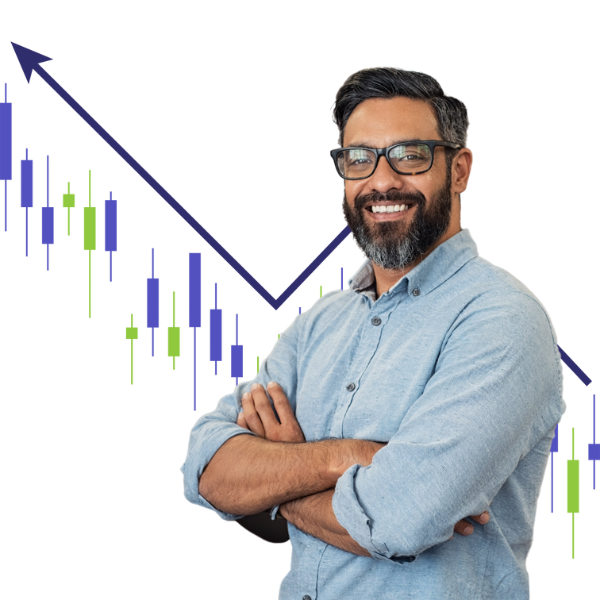 ERB specializes in providing a wide range of financial services to foreign companies starting operations in Israel with a need for financial and administrative foundations for local operations. ERB provides fiscal representation in Israel, in collaboration with legal advisors and tax advisors to cover all legal and taxation aspects.
ERB specializes both in working with start-up companies that need assistance, and with large multinational companies that have complex and unique requirements in the financial field. With branches located around the world, ERB offers Israeli related companies are growing abroad, as well as multinational companies with a local presence in Israel-a comprehensive and professional solution. ERB hand holds companies making their first steps in the USA market, with a professional management team  that provides : setup services such as company incorporation , accounting, tax and payroll services, ongoing operational management  and more.
Our Global Spread Worldwide ERB LONDON
ERB NEW YORK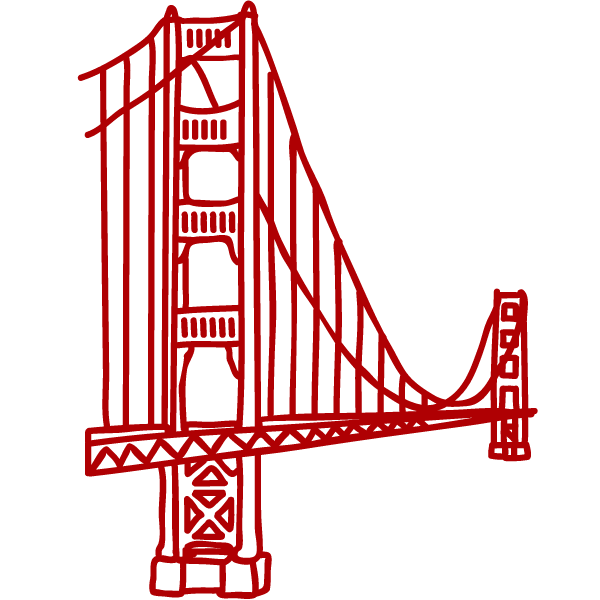 ERB CALIFORNIA
ERB ISRAEL
1. "The ERB company provides us with a high level of financial management services. They bring to the table customized and creative solutions, along with their extensive knowledge in various fields. This allows us to focus on efficiently growing our company locally and globally."
2. " ERB is a true partner in the growth of our business. They provide us with fast, professional and reliable services: bookkeeping, controllership, payroll and more. Their personal attitude, professionalism and reliability - that's what makes the difference!"
3. "Every successful business must be based on correct and efficient financial management . For many years ERB has been providing us with professional financial services, helping us grow and become a leading company in our field. The commitment of ERB, their personal involvement, and their professional approach is an integral part of our success. We are supported by ERB from the first stages of establishment of the the company up until today."
"ERB have been our outsourced financial team for the past couple of years offering professional services , always attentive, responsive and on top of their game , they are a huge part of our success. We work with them for both our IL and US entities and have the peace of mind that under one roof we are getting a full consolidated solution for our ever growing financial and operational needs. These guys are experts in their field and give us the feeling of boutique services while being cross functional and able to handle all global startup needs we have had ."
4. " ERB provides us with professional accounting services that support our growth. The ERB team serve as reliable advisors for us in making financial, operative, and strategic decisions and have become an integral part of the company in the format of an outsourced CFO that suits us in terms of our needs at this stage."
5. " ERB has accompanied us for several years now and provides uncompromising availability and quality of service. Over the years we have enjoyed the service and professionalism of the team in various fields: bookkeeping, accounting, payroll, and CFO services. The services provided are customized to our needs as a dynamic and growing company. The relationship is personal and warm and above all professional."
6. "As a young start-up company, we were looking for an external financial management solution that would streamline and maximize financial and operative management and that's why we came to ERB. ERB provides us with a variety of services including - bookkeeping, accounting, payroll and more. The ERB team makes sure that everything is conducted in the most professional way for us and the most appropriate for our needs. We are full of appreciation for the way in which ERB provides their services, for their availability, patience and support and experience in working with a fast growing young startup."
7. "After years of working with ERB, we are very happy we chose them to partner with for this journey.. They are attentive, responsive, professional and put in the extra effort for us."
8. "All along the way, ERB are side by side with us, providing quick response with great professionalism and know hows. Engaging ERB's services proved itself as an important factor to our success.. We always get the feeling that ERB gives 100% of themselves. ERB's professionalism allows us to concentrate on our business activity , knowing whole heartedly that our financials are in the best of hands."